Surrogacy has become a popular solution for childless couples to create family. Intended parents can use a surrogate pregnancy because of female infertility or other medical issues which make pregnancy impossible. With this method, the child born is genetically related to its parents and the surrogate mother has no genetic relation.
Fertility options for infertile couples:
There are a variety of fertility treatments available – and which one is right for you will depend on the cause of the issue. In vitro fertilization is a major fertility treatment in assisted reproduction. It is a process used to conceive a child outside the body. Here we can help you create your own family with the help of a surrogate mother; it can be an exciting and fulfilling way to start a family. ICSI can also be an option if a man can't ejaculate sperm, when men are infertile because they have a low sperm count.
In vitro fertilization with a donor egg:
For this procedure, the egg from another woman is fertilized with sperm from your partner. Then the fertilized egg, called an embryo, is implanted into your uterus. You carry the baby to term.
In Vitro Fertilization with a surrogate :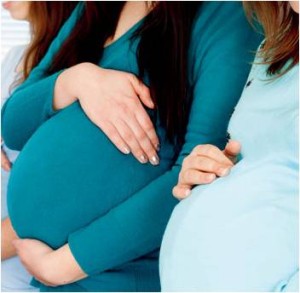 In Vitro Fertilization is more commonly called as "test tube baby" and it has helped to couples that are infertile, conceive babies. Today this process actually occurs in a dish and not a test tube. The In Vitro Fertilization procedure is a four-step process. First, the egg donor will take medications to stimulate the ovaries to produce multiple eggs. Step two contains saving the eggs from the ovary. The third step is the fertilization of the eggs and culture of the embryos in the IVF Laboratory. Once the eggs are properly fertilized, the fourth and last step occurs. This step includes placing the embryos into the uterus of the surrogate for implantation.
To know more about IVF and surrogacy please contact us through email id:nopa56@gmail.com
Phone number: +91-99494-22227