Egg & Embryo freezing
Embryo Freezing is the procedure of freezing embryos in order to protect them for future use. Latest improvements in assisted reproductive technologies have given women more opportunities and choices for building families than ever before. Increasingly popular options for women are oocyte cryopreservation and embryo cryopreservation for future use, giving them flexibility in family planning. We are happy to offer the most advanced procedures available from our experienced specialists. Our doctors are happy to talk over your individual needs and the relative advantages of these treatment options with you.
Egg freezing program: The egg freezing method offers chance of conceiving.
The egg freezing process allows women the lack of restrictions to store their eggs when they are at a younger age and then, when they are ready to begin a family or add to their existing family, the eggs will be ready. The egg freezing process is intended to increase the options of a woman, (or) if she is not prepared to keep the eggs for when the time is right.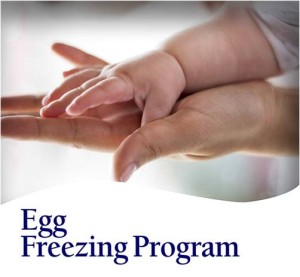 Egg Freezing Developments in Technology
These developments have made great improvements to the egg freezing process.  First, a culture media system was developed that is designed to inhibit the egg from forming crystals during the freezing process.  This process dehydrates the egg and then rehydrates it when thawed. Furthermore, the innovation of ICSI has greatly improved fertilization rates with egg freezing.  This process includes the healthy sperm injection procedure into one egg.
for more details please contact us through email id : nopa56@gmail.com
phone number: +91-99494-22227